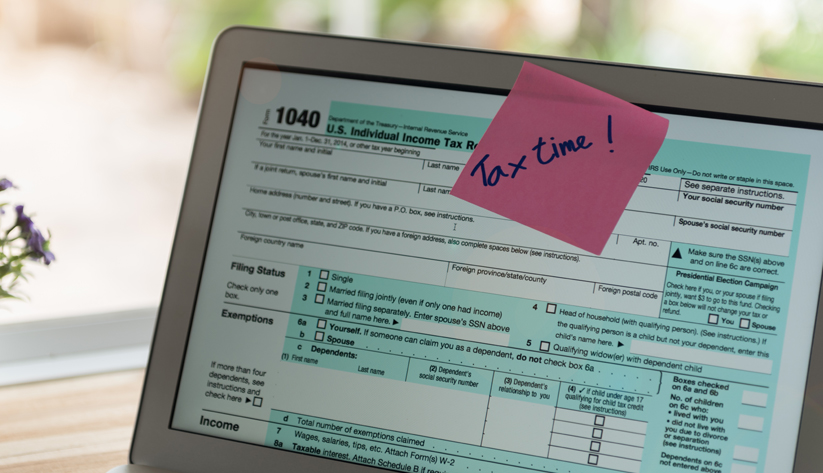 Nota del editor: Este artículo también está disponible en español.
Update: On March 17, 2021, the Treasury Department and Internal Revenue Service announced that the federal income tax filing due date for individuals for the 2020 tax year will be automatically extended from April 15, 2021, to May 17, 2021.
Although the pandemic led the IRS to grant an extension for filing taxes last year, this year's deadline is scheduled for the regular Tax Day, April 15. While even Albert Einstein himself once said that the income tax is the "hardest thing in the world to understand," below you will find resources and tips to simplify tax season—and maybe even save you money in the process.
Although many workers began working from home in 2020 due to the Covid-19 pandemic, employees (workers who receive a W-2) are not eligible to claim the home office deduction, even if they set up a dedicated home office.