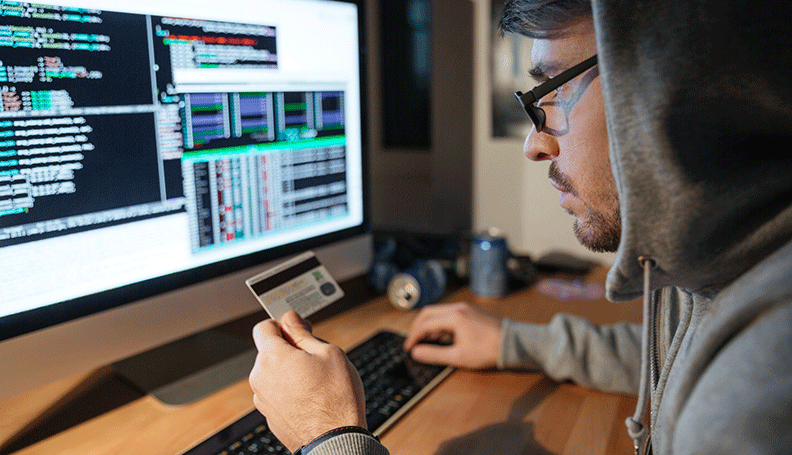 December is Identity Theft Prevention and Awareness Month. These tips will help you keep your identity secure or recover it if it has been stolen.
Take steps to protect your identity such as regularly obtaining copies of your credit report to check for errors, reviewing account statements, and keeping your personal information secure.
If you learn that your identity has been stolen, immediately take action to report and recover your identity.
Child identity theft continues to be a pervasive issue. Children are often targets because they and their parents will likely not be aware there is an issue.