Maximum Employment Matters

Each session of Maximum Employment Matters takes a close look at a particular industry in the Southeast and its job opportunities. Guest speakers share their industry knowledge and discuss current and future labor trends.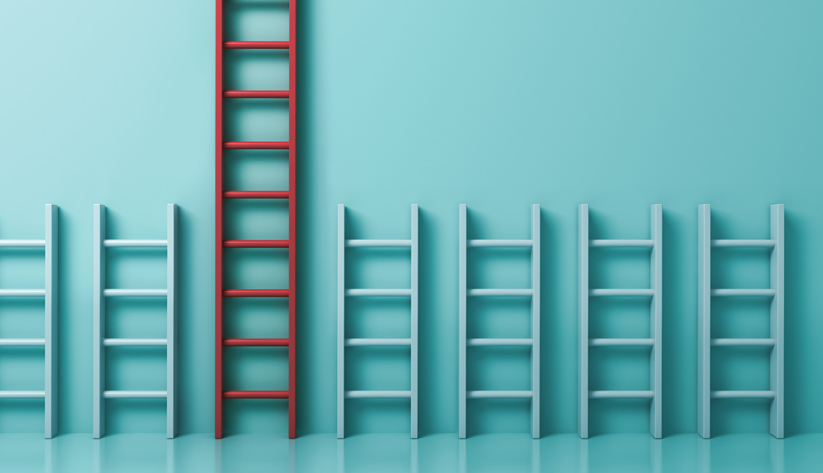 October 2019
Maximum Employment Matters examines career pathway programs for workers and students. It also discusses why some low-wage workers may be reluctant to train for career advancement and face the so-called benefits cliff.
October 2018
Have you considered working in the burgeoning cybersecurity industry? In the first of a two-part Maximum Employment Matters webinar, industry experts discuss some of the threats posed by nation states.
October 2018
Did you know there are over 300,000 unfilled jobs in cybersecurity nationwide? This second of a two-part Maximum Employment Matters webinar explores job opportunities that help secure our financial system.
May 2018
The marketing industry today involves everything from digital platforms to drones. Learn about new career opportunities from industry experts in Maximum Employment Matters.
February 2018
Do you know there are millions of jobs in the energy field? They encompass everything from power generation to renewable, solar, and biomass. Learn about career opportunities in Maximum Employment Matters.
December 2017
Which of these positions offer future opportunities for young workers? Industry experts discuss trends in the restaurant and hospitality industry in Maximum Employment Matters.
November 2017
Students, do you love crunching numbers? Discover which jobs are hot and what courses to take to prepare for a career in the financial services industry in Maximum Employment Matters.
October 2017
Atlanta Fed president Raphael Bostic and senior vice president Paula Tkac give advice to aspiring economists and explain why economics is not the dismal science in Maximum Employment Matters.
April 2017
Are there good-paying health care jobs that don't require a college degree? The answer may depend on where you live. Learn more in our latest Maximum Employment Matters webinar.
February 2017
US manufacturing has declined dramatically over the past 35 years, and the jobs that remain require more technical knowledge and skills. Hear our panel's thoughts about training for a manufacturing career in Maximum Employment Matters.
Upcoming Webinars
Check back with us soon for new Maximum Employment Matters webinars. You can find other webinars and workshops for educators on our professional development page.
What's Working: Soft Skills Lessons for Life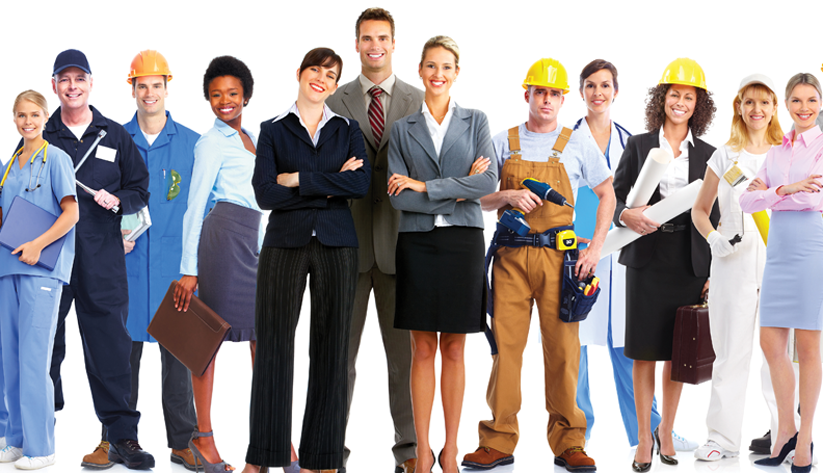 What qualities do employers seek in potential employees? In this new lesson series, students listen to videos with industry experts from the Maximum Employment Matters webinars to reinforce the importance of soft skills in the workplace.
Contact us for updates on the Maximum Employment Matters webinars. Speakers discuss employment sectors in the Southeast, job opportunities, and labor market trends.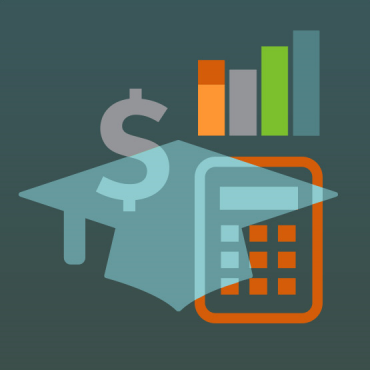 Calculate your potential return on a college degree and how long it will take to break even on higher education expenses.
Economics in Person is a web-based video series that features Federal Reserve Bank of San Francisco economists and their research. In each video segment, viewers are invited to sit in on a discussion about special topics related to the U.S. economy.