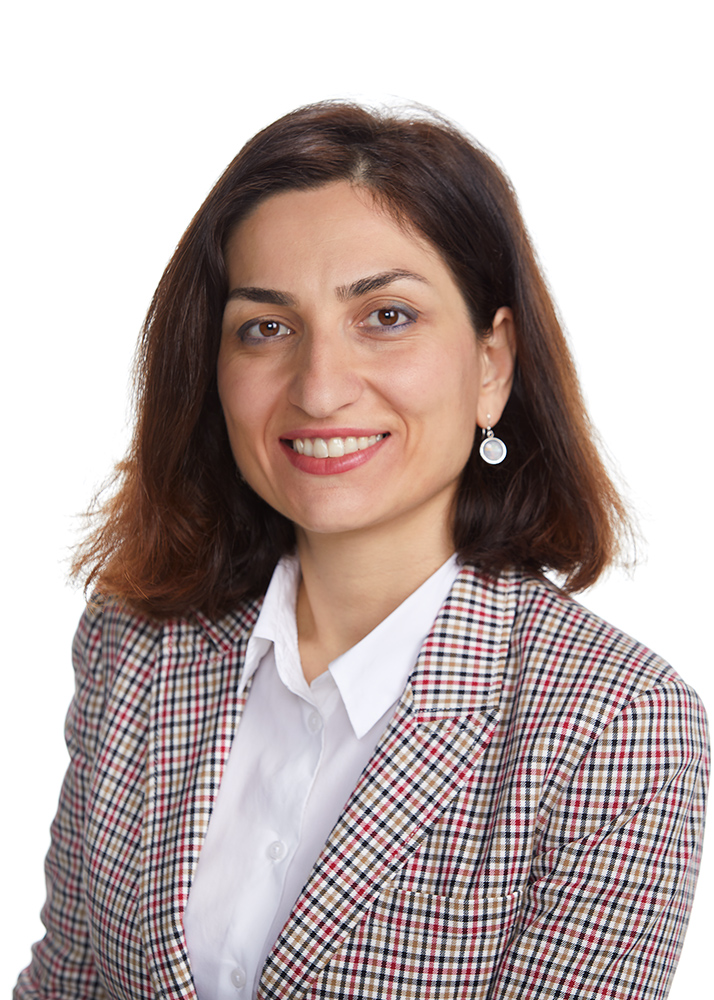 Salomé Baslandze
Research Economist and Assistant Adviser
curriculum vitae
::
personal website
::
email
:: 404-498-8843
To interview economists, press should contact Public Affairs at 470-249-8348.
Biography

Salomé Baslandze is a research economist and assistant adviser on the macroeconomics and monetary policy team in the research department of the Federal Reserve Bank of Atlanta and a research affiliate at Centre for Economic Policy Research (CEPR). Her major fields of study are innovation, firm dynamics, growth, and entrepreneurship.

Prior to joining the Bank in 2019, Dr. Baslandze was an assistant professor of economics at the Einaudi Institute for Economics and Finance in Rome, Italy. Dr. Baslandze obtained her doctorate degree in economics in 2015 from the University of Pennsylvania. She received her master's degree in economics in 2009 from ISET, Georgia, and her bachelor's degree in mathematics in 2007 from the Tbilisi State University, Georgia.

Working Papers

Atlanta Fed Working Papers

2021

2021-23 (September)
Barriers to Creative Destruction: Large Firms and Nonproductive Strategies
Salomé Baslandze
Abstract | Full text

2020

2020-5 (April)
Connecting to Power: Political Connections, Innovation, and Firm Dynamics
Ufuk Akcigit, Salomé Baslandze, and Francesca Lotti
Abstract | Full text

2020-4 (April)
Patents to Products: Product Innovation and Firm Dynamics
David Argente, Salomé Baslandze, Douglas Hanley, and Sara Moreira
Abstract | Full text

Publications

Articles

2016

"Taxation and the International Mobility of Inventors" (with Ufuk Akcigit and Stefanie Stantcheva). American Economic Review, 2016, 106 (10): 2930–2981.