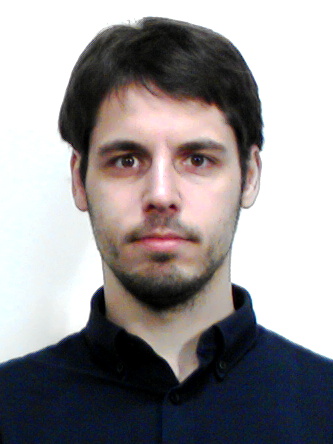 Simon Fuchs
Research Economist & Assistant Adviser
personal website
::
curriculum vitae
email
To interview economists, press should contact Public Affairs at 470-249-8348.
Biography

Simon Fuchs is a research economist and assistant adviser on the macroeconomics and monetary policy team in the research department at the Federal Reserve Bank of Atlanta. In his research, he focuses on the macroeconomic effects of the spatial distribution of economic activity, with a particular focus on the interplay between local labor markets and trade.

Prior to joining the Bank in 2019, he did postdoctoral work at the Autonomous University in Barcelona. He received his doctoral and master's degrees from Toulouse School of Economics and a bachelor of arts degree in politics and economics from the University of York.