The Federal Reserve Bank of Atlanta's Center for Workforce and Economic Opportunity (CWEO) has updated its flagship Opportunity Occupations Monitor data tool. The tool tracks trends in opportunity employment—the share of workers who earn at least the U.S. annual median wage in occupations for which employers do not require a bachelor's degree—in states and metro areas.
The updated tool contains new features such as 2017 data and greater information on the range of wages that workers can expect to earn in each occupation. Users can then compare wages with workers in that occupation across the country. Various methodological changes mean the data displayed in the updated Opportunity Occupations Monitor better estimates employer demand for education levels by occupation in different regions of the country.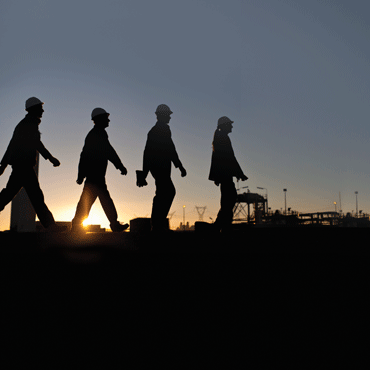 The tool allows users to compare the share of opportunity employment between different states and metro areas, and it shows how this has changed over time. Users can also focus on an individual state or metro area to see how the share of job ads for which employers require a BA has changed over time for individual occupations there as well as the wage ranges and total employment for all occupations in that area.
The tool informs workforce development professionals, policymakers, career counselors, and students of good-paying opportunities available across the country to workers without a four-year degree. For more information on opportunity employment, check out the latest report from the Federal Reserve Banks of Cleveland and Philadelphia. For more information on best practices in workforce development, take a look at the Investing in America's Workforce book.