The views expressed in Economy Matters are not necessarily those of the Federal Reserve Bank of Atlanta or the Federal Reserve System.
Editor's note: Throughout Economy Matters, "Southeast" refers to the six states that, in whole or in part, make up the Sixth Federal Reserve District: Alabama, Florida, Georgia, Louisiana, Mississippi, and Tennessee.
Financial Tips from the Atlanta Fed: Stretching Your Food Dollar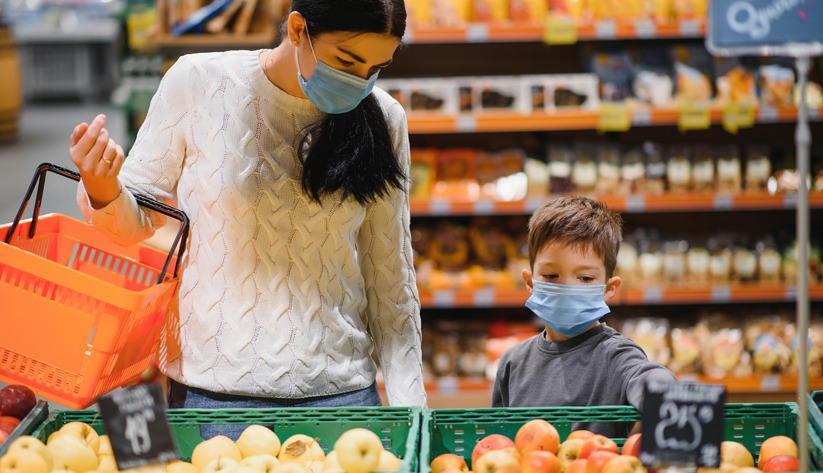 Nota del editor: Este artículo también está disponible en español.
Food prices rose more than 5 percent during 2021, with price increases for some food categories, such as meat and eggs, reaching double digits. Everyone has to eat, but simple strategies such as planning ahead, buying in bulk, taking advantage of cost savings, and reducing waste can help stretch your food dollar on that next trip to the grocery store.