The views expressed in Economy Matters are not necessarily those of the Federal Reserve Bank of Atlanta or the Federal Reserve System.
Editor's note: Throughout Economy Matters, "Southeast" refers to the six states that, in whole or in part, make up the Sixth Federal Reserve District: Alabama, Florida, Georgia, Louisiana, Mississippi, and Tennessee.
Orientación Financiera del Fed de Atlanta: Elegir un método de pago Seguro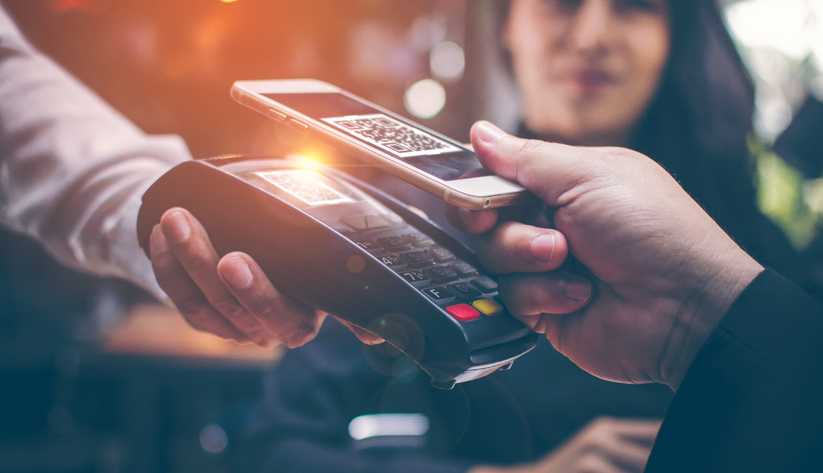 Editor's note: This article is also available in English.
¿Cuál es su método de pago preferido? Al igual que muchas personas, es probable que utilice una combinación de pagos en efectivo, plástico y digitales. Durante la pandemia, ¿han evolucionado sus métodos de pago? En diciembre, el Estudio de Pagos de la Reserva Federal publicó un nuevo informe en el que se destacaba la evolución de los pagos no en efectivo en 2019 y 2020 relacionados con los efectos de la pandemia. Parece que la gente está haciendo más transacciones usando carteras digitales, pagos en persona con tarjetas sin contacto y P2P pagos (persona a persona). El uso por primera vez de estos métodos de pago innovadores aumentó significativamente en 2020. Aquí están algunos recursos para ayudarle a decidir qué instrumentos de pago funcionan mejor para usted.