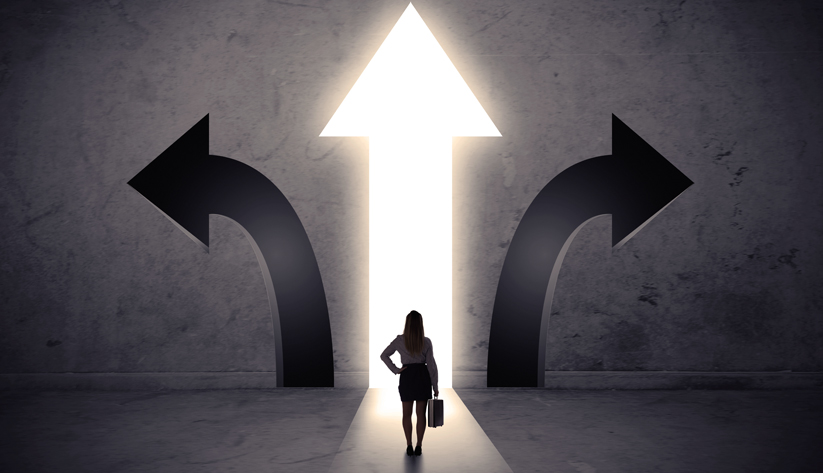 Nota del editor: Este artículo también está disponible en español.
Whether you're just starting your career or thinking about making a change, there are several things to consider when comparing new opportunities and job offers. This month's financial tips offer resources to help you make an informed decision about your next career move.
Typically, salary is someone's first thought when considering a new job. But compensation is more than just what's in your paycheck. Benefits that employees rank as most important include healthcare benefits, flexible work arrangements, and paid time off.
The US Department of Labor's CareerOneStop offers tools and suggestions to help with things including career exploration, conducting a job search, learning to network, self-assessments, and much more.
Congratulations—your interview was successful, and you've been offered the job! Now that you know more about the opportunity, it's time to evaluate the offer and decide if the job is truly right for you.
You received a job offer and are reviewing the compensation and benefits package. Does the offer meet your expectations? Your next steps may be to accept, negotiate, or decline the offer.