The views expressed in Economy Matters are not necessarily those of the Federal Reserve Bank of Atlanta or the Federal Reserve System.
Editor's note: Throughout Economy Matters, "Southeast" refers to the six states that, in whole or in part, make up the Sixth Federal Reserve District: Alabama, Florida, Georgia, Louisiana, Mississippi, and Tennessee.
Orientación Financiera del Fed de Atlanta: Consejos para las compras durante los días feriados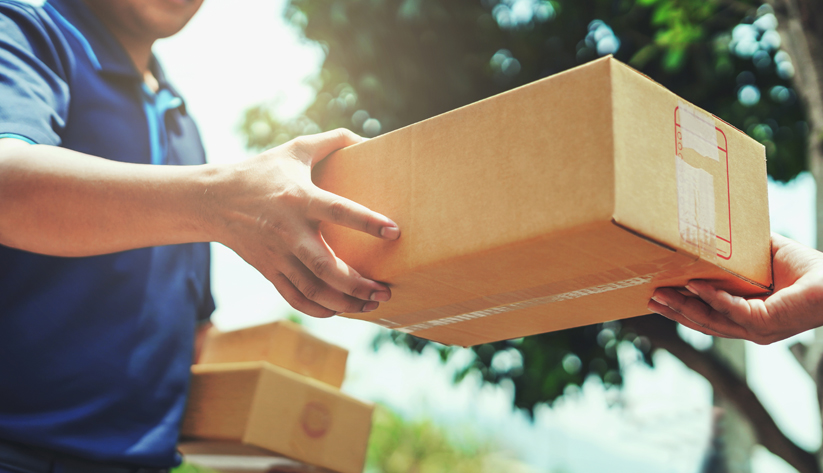 Editor's note: This article is also available in English.
Los días feriados pueden ser estresantes, pero si usted hace un plan, no tienen que ser una estresa para tus finanzas. Estos consejos pueden ayudarle a mantener su presupuesto durante la temporada de los días feriados.
Desarrolle un presupuesto para gastos de los días feriados y asegúrese de incluir no sólo regalos, sino también otros gastos como viajes, entretenimiento, decoraciones, tarjetas, papel, el envío, y la cuenta de electricidad aún más altas por las decoraciones iluminadas.
Haz una lista y compara precios. Aproveche las ventas de artículos que ya planea comprar para evitar compras impulsivas.
Use el crédito sabiamente. Las tarjetas de crédito son convenientes y ofrecen protección de compra, pero también pueden fomentar el gasto excesivo.
Cuidado con las estafas de compras durante los días feriados. Los estafadores son especialmente activos durante esta temporada.
Sea creativo. A veces los mejores regalos no vienen de una tienda.
Persisten los retrasos en los envíos y la escasez relacionada con la pandemia. Compre con anticipación para asegurarse de que las compras lleguen a tiempo, y tenga en cuenta los plazos de pedido y envío, que pudieran ser mas temprano este año.