The views expressed in Economy Matters are not necessarily those of the Federal Reserve Bank of Atlanta or the Federal Reserve System.
Editor's note: Throughout Economy Matters, "Southeast" refers to the six states that, in whole or in part, make up the Sixth Federal Reserve District: Alabama, Florida, Georgia, Louisiana, Mississippi, and Tennessee.
Financial Tips from the Atlanta Fed: Student Loan Basics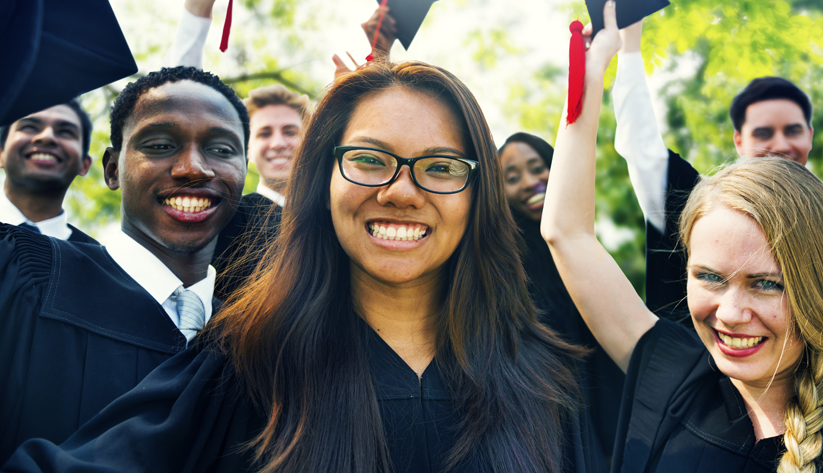 Nota del editor: Este artículo también está disponible en español.
Forty-five million Americans currently hold student loan debt, with an average balance of $32,000. At $1.6 trillion, it is now the biggest source of consumer debt after housing. Borrowing money for school can help you achieve your educational goals. However, being informed about your financing options helps you make a sound decision. Here are some strategies for minimizing your debt while pursuing your dreams.