The views expressed in Economy Matters are not necessarily those of the Federal Reserve Bank of Atlanta or the Federal Reserve System.
Editor's note: Throughout Economy Matters, "Southeast" refers to the six states that, in whole or in part, make up the Sixth Federal Reserve District: Alabama, Florida, Georgia, Louisiana, Mississippi, and Tennessee.
Orientación Financiera del Fed de Atlanta: conceptos básicos de préstamos para estudiantes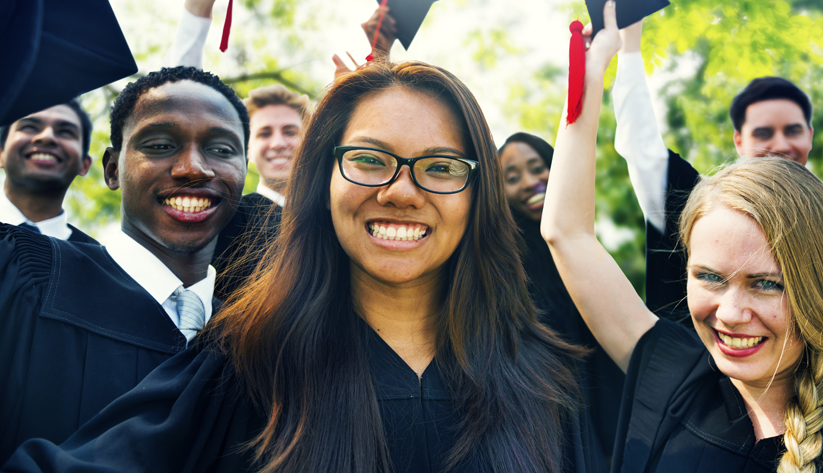 Editor's note: This article is also available in English.
Cuarenta y cinco millones de estadounidenses actualmente tienen deudas por préstamos estudiantiles, con un saldo promedio de $ 32,000. Con $ 1,6 billones, ahora es la mayor fuente de deuda de los consumidores después de la vivienda. Pedir dinero prestado para la escuela puede ayudarlo a alcanzar sus metas educativas. Sin embargo, estar informado sobre sus opciones de financiamiento le ayuda a tomar una decisión acertada. Aquí hay algunas estrategias para minimizar su deuda mientras persigue sus sueños.