Ask Us Anything

The Ask Us Anything event series from the Center for Workforce and Economic Opportunity facilitates a national discussion among policymakers, community partners, and practitioners and engages them in real-time conversation. These events provide insight on implementation of rapid response policies, programs, and federal financial support. Discussions allow participants to identify gaps in service or funding and highlight successes at the local level.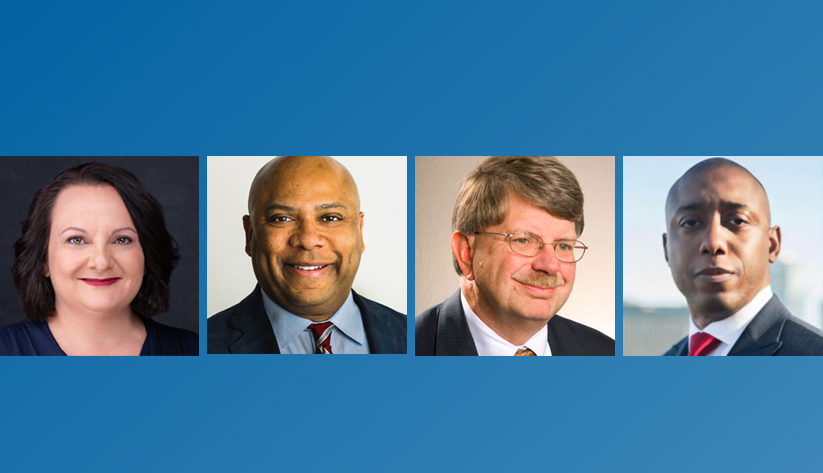 May 2021
Labor policy reform can be most effective when it prioritizes better wage and life outcomes for all workers. Panelists Maria Flynn of the nonprofit Jobs for the Future, Earl Buford of the Council for Adult and Experiential Learning, Larry Good of Corporation for a Skilled Workforce, and Chike Aguh of the U.S. Department of Labor discuss gaps in national labor policy that have been exposed by the pandemic and ways to improve workforce development, including incorporating worker voices and a racial equity lens in the redesign of programs.
March 2021
The Biden administration is expected to propose an infrastructure modernization plan that could spur hefty job creation. Workplace practitioners Kisha Bird of the Center for Law and Social Policy, Mary Alice McCarthy of New America, and Brad Markell of the AFL-CIO's Working for America Institute discuss ways to make sure that traditionally underprivileged populations, particularly youth, people of color, and women, will connect with employment opportunities from infrastructure investments. Carl Van Horn, director of the Heldrich Center for Workforce Development at Rutgers University, moderates the discussion.
December 2020
Insights from labor market data can help the workforce system prepare job seekers for the COVID-19 recovery. Nikhil Patel, a partner with McKinsey & Company; Karin Kimbrough, chief economist at LinkedIn; and Matt Sigelman, CEO of software analytics firm Burning Glass Technologies, discuss the use of big data and trends that are likely to influence the job market in 2021.
October 2020
Angela Jackson, a partner with New Profit, a philanthropic organization; Jason Tyszko, vice president of the Center for Education and Workforce at the U.S. Chamber of Commerce Foundation; and Tracy Palandjian, chief executive and cofounder of the nonprofit group Social Finance, discuss new financing tools used by public-private partnerships to provide technical skills training for the underemployed and other vulnerable populations.
September 2020
Coordinated efforts produce positive results. This webinar examines how Midwest Urban Strategies—a consortium of 13 workforce development boards from cities extending from Pittsburgh, Pennsylvania, to Wichita, Kansas—shares best practices and pools resources to address community needs.
August 2020
Childcare is a critical need for working families, but the COVID-19 pandemic has brought numerous challenges to the industry. This webinar discusses the importance of childcare to economic resilience and outlines employment policies that can support working families.
August 2020
Bill Rodgers, chief economist at the Heldrich Center for Workforce Development at Rutgers University, and Claire Minson, assistant vice president for talent and workforce at the New Orleans Business Alliance, provide an overview of differences in employment and economic outcomes for people of color and outline workplace practices that can advance racial fairness.
July 2020
Janice Urbanik, senior director for innovation and strategy at the National Fund for Workforce Solutions, and Sarah Kalloch, executive director of the Good Jobs Institute, discuss what it means to offer a quality job, how the workforce development field can help advance quality employment, and strategies that can be deployed to improve opportunities.
June 2020
Jane Oates, president of the nonprofit WorkingNation and former assistant secretary of the U.S. Department of Labor's Employment and Training Administration, and Carl Van Horn, director of the John J. Heldrich Center for Workforce Development at Rutgers University, discuss the current workforce landscape and how lessons learned from the Great Recession can inform effective pandemic responses.
May 2020
Stuart Andreason, director of the Atlanta Fed's Center for Workforce and Economic Opportunity, and Sarah Miller, center senior adviser, answer questions and provide insight on unemployment claims filed during the pandemic. Andreason featured the center's new Unemployment Claims Monitor data tool, which tracks weekly unemployment insurance claims. Alex Camardelle, senior policy analyst at the Georgia Budget and Policy Institute, shared insights on Georgia's support for affected workers and successful strategies to make unemployment insurance effective.
April 2020
Stuart Andreason, director of the Atlanta Fed's Center for Workforce and Economic Opportunity, and Sarah Miller, center senior adviser, answer questions and provide an update on the first weeks of the pandemic and responses from the workforce development system. Also joining the conversation are Kenyatta Lovett, assistant commissioner of the Tennessee Department of Labor; Kermit Kaleba, managing director of policy at the National Skills Coalition; and Julie Squire, policy director and general counsel at the National Association of State Workforce Agencies.
Upcoming Event
Ask Us Anything: The Cost of Inequality in the Labor Market, Wednesday, July 14, 2021, at 1:30 p.m. (ET). Register today!
Workforce Currents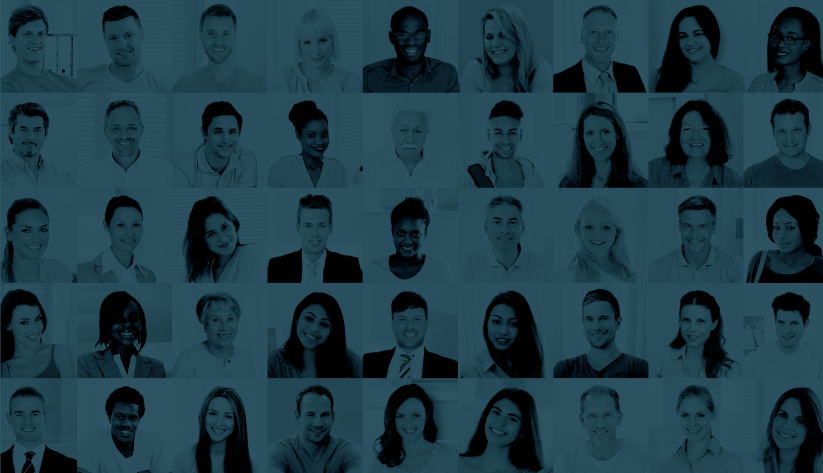 Stay informed about the latest research on workforce development with these articles.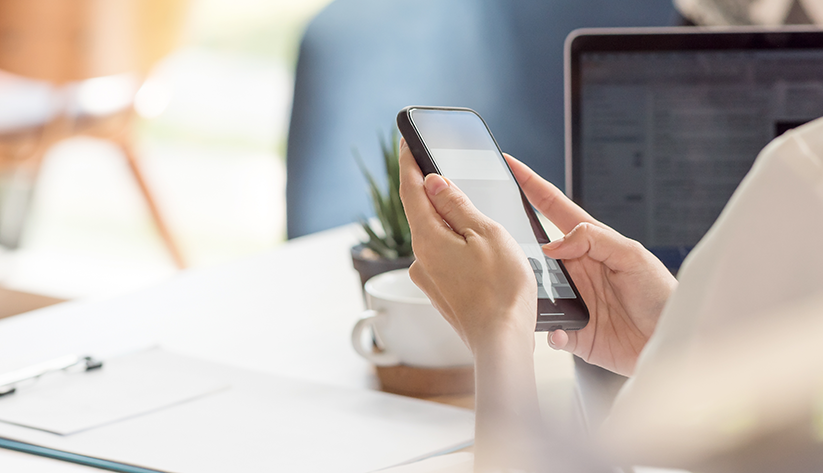 Contact us for more information about our work and subscribe to the Center for Workforce and Economic Opportunity to receive regular updates about our research and events.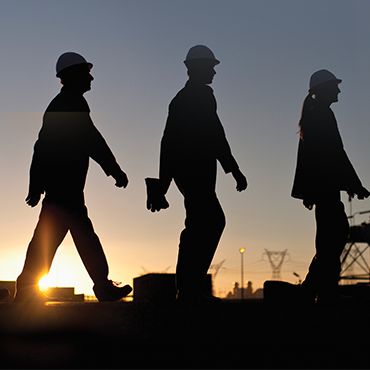 Check out these tools to look up information about the labor market including opportunity occupations, wage growth, and socioeconomic trends across cities.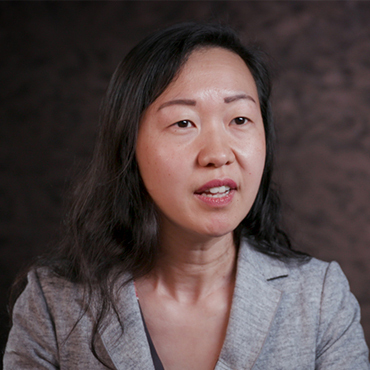 Explore resources and videos from experts that seek to help communities and organizations understand and develop strategies to fund, finance, and invest in workforce development.