Check out these data tools to find out more about the labor market including wage growth, opportunity occupations, and socioeconomic trends across cities.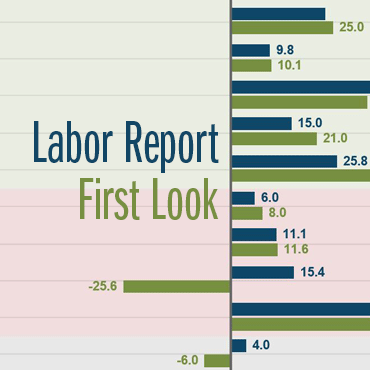 Labor Market First Look
About:
This tool provides a concise view of the Bureau of Labor Statistics'
Employment Situation Summary
. The tables and charts offer a quick look at current and historical data along with data constructed from the summary.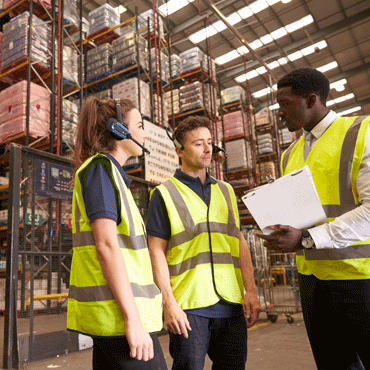 Labor Market Participation Dynamics
About:
This tool provides data and analysis on the changing labor force participation rate from the perspective of reasons given for not participating in the labor market.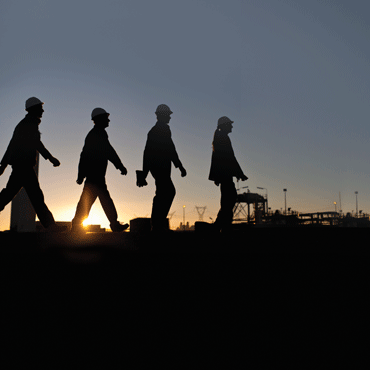 Opportunity Occupations Monitor
About:
The tool tracks trends in opportunity employment—the share of workers who earn at least the U.S. annual median wage (adjusted for local cost of living differences) in occupations for which employers do not require a bachelor's degree—in states and metro areas. The tool displays trends in opportunity employment between 2012 and 2019, and it shows the share of job ads that do not require a BA degree for occupations in each area. It also provides wage ranges and employment data on all occupations in individual states and metro areas.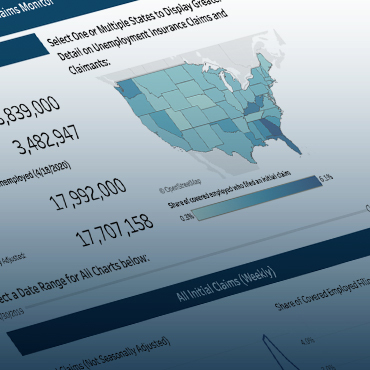 Unemployment Claims Monitor
About:
Atlanta Fed's Unemployment Claims Monitor tracks initial and continued claims for unemployment insurance—and claimant demographics—for each state and nationally. The tool will be updated weekly with U.S. Department of Labor data.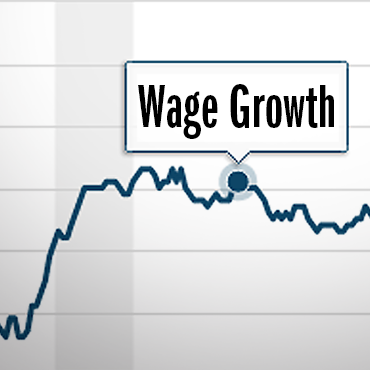 Wage Growth Tracker
About:
This tool tracks the year-to-year overall wage growth of individuals between 1998 and the present. It also includes wage growth by demographics (age, education, race, and geographic census division) and job characteristics (full-time/part-time, industry, and occupation). The tool functions using microdata from the
Current Population Survey
and is based on a
methodology
developed by the San Francisco Fed.