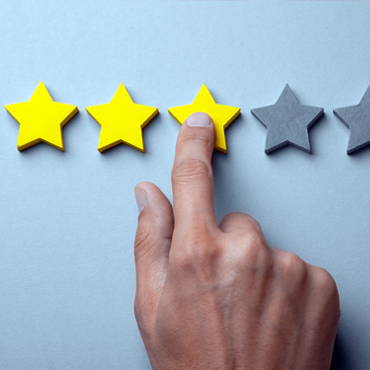 Small Business Owners: Make Your Voices Heard!
10/26/2018 - Take the Federal Reserve Banks' annual Small Business Credit Survey to provide timely insights on small business conditions to policymakers, service providers, and lenders. Link to the survey in this article.
Economic Benefits of Local Food Systems
10/16/2018 - Tune in to the latest episode of the Access podcast to discover how local food systems can create economic opportunity and drive economic activity in rural communities. This article provides further details.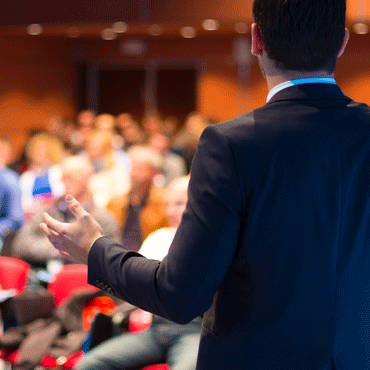 Webinar Will Explore the Opioid Epidemic
10/09/2018 - Join experts from the Federal Reserve, ncIMPACT, and Public Health Dayton and Montgomery County as they discuss the opioid epidemic and its impact on the economy. Register for the session in this piece.