The 12 Federal Reserve Banks have released the Small Business Credit Survey (SBCS): 2020 Report on Employer Firms (SBCS), which examines the findings of an annual, nationwide survey of small business owners. As policymakers and service providers enact programs to help small businesses weather the COVID-19 outbreak, the report provides baseline estimates about small firms' performance, financing and credit positions, and relationships with lending institutions prior to the onset of the crisis.
Why are pre-outbreak data on firms' financial cushions and funding networks relevant in these uncertain times? They offer critical baseline information on the financial and operational challenges shared by small businesses across the country. In fact, small firms reported a strong end to 2019, although many continued to deal with perennial financial challenges. Yet even the healthiest of firms could face tough decisions amid a sustained loss in revenue. By shedding light on the channels through which firms may seek financial recourse and the types of small business vulnerabilities, the data can inform the design of new loan and grant programs and offer insights into how these programs can help businesses in need.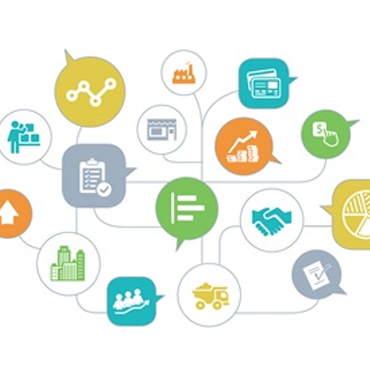 Key findings from the survey include performance and expectations, financial challenges, financing demand, and financing resources.
• Small business respondents reported a strong end to 2019. A majority of small businesses (56 percent) reported that their firms had experienced revenue growth, and more than one-third added employees to their payrolls.
• Nearly two-thirds (64 percent) of firms reported facing financial challenges in the prior 12 months. Among the most common challenges were difficulties with paying operating expenses (43 percent), with credit availability (33 percent), and with making payments toward debt (30 percent).
The supplemental brief Can Small Firms Weather the Economic Effects of COVID-19? draws on data from the SBCS to examine the financial resiliency of employer firms. Eighty-six percent of firms would need to take some action if faced with a two-month revenue loss. The most common action (chosen by 47 percent of firms) would be to use the owner's personal funds. Another 17 percent of firms would have to close.
Catch up on the full report and COVID-19 related supplemental brief here.