Join experts from the Federal Reserve Board for a webinar on key findings from the seventh annual Survey of Household Economics and Decisionmaking (SHED). Since 2013, the goal of the survey has been to gather and share a wide range of information about the financial challenges and opportunities facing individuals and households in the United States. The annual Report on the Well-Being of U.S. Households, which describes the SHED results, will be released shortly before the webinar takes place.
The survey includes a special supplemental survey of individuals and households regarding their financial well-being in response to the COVID-19 pandemic. The supplemental survey was fielded during the first week of April and provides a unique look at household conditions as the economy contracted in response to the pandemic.
The 2019 survey findings provide a picture of how U.S. households were situated in the months leading up to the public health and financial crises. The supplemental survey found that self-reported financial well-being had declined in early 2020—most notably among those who lost a job or had hours reduced in March. The survey also tracks the number of other important individual and household characteristics related to employment, income, working from home, retirement, and savings.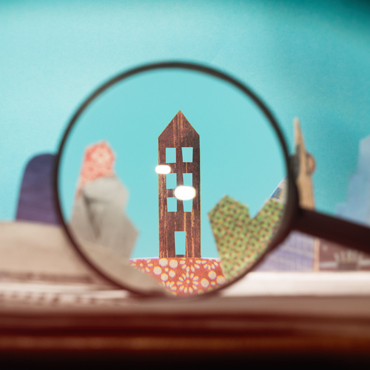 Speakers include:
Jeff Larrimore, Fed Board of Governors
Ellen Merry, Fed Board of Governors
Mike Zabek, Fed Board of Governors
Daniel Paul Davis (moderator), Federal Reserve Bank of St. Louis
Register for the webinar, which takes place on May 14 at 3 p.m. (ET). Participation is free, but preregistration is required. You can also access previous years' survey reports and data on the Board's website.
The Connecting Communities© webinar series is a Federal Reserve System initiative intended to provide a national audience with timely information on emerging and important community and economic development topics. All past sessions are in the Connecting Communities archive. For more information about this series, please email communities@stls.frb.org.